If one key theme has emerged during the ongoing COVID-19 crisis, it's that personal space is a must. What do you do, however, when social distancing measures get in the way of things like essential vehicle maintenance?
The answer is simple: you call the team at Ourisman Mitsubishi.
Based in Marlow Heights and serving drivers from Washington, DVC to Hyattsville, Arlington, VA and more, our dealership's service center is offering touch-free vehicle service. If you have vehicle service needs that just can't wait, you'll find our service team ready to help, while keeping you safe at the same time.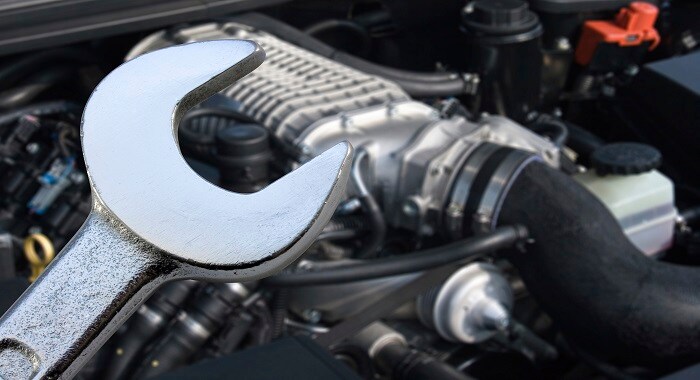 ?
What Does "Touch-Free" Actually Mean?
What does "touch-free" mean? Exactly what it sounds like. You can get your vehicle service from our dealership without ever having physical contact with another person.
One of the biggest measures we're enacting is our home pick-up valet service. As long as you live locally and within reasonable driving distance, our service team can dispatch someone to bring your vehicle to our service center in your stead. All you need to do is call us, arrange an appointment, and let us know where you live. We'll handle the rest, and then we'll bring your car back home to you afterward.
If, for some reason, pick up service isn't an option, we've taken steps to help make our dealership a safe place for you to visit. We offer the additional option of vehicle service drop-offs. You can park your vehicle at our service center, leave, and then come back to get in when it's done.
Sanitary Facilities for the Health and Safety of Our Customers and Staff
What if, for some reason, you absolutely need to come inside our service center? We have things covered there too. We've reduced our open business hours during this time, so we have more time to clean and sanitize our facilities. When you walk into our dealership's service center in the morning, you'll be entering a building that was deep-cleaned the night before. And one that will be deep cleaned again in the hours to come.
Per the guidelines of the CDC, we're also requiring that all staff and guests maintain at least six feet of distance between the people around them. We're also limiting the number of people we allow into our buildings at any given time.
Perhaps best of all though? We're offering a complimentary germ bath for every vehicle that passes through our service center. You won't have to worry about picking anything up from your car when you drive it home or when it's delivered back to you. We'll sanitize it with vehicle-friendly disinfectants before it ever leaves our service center.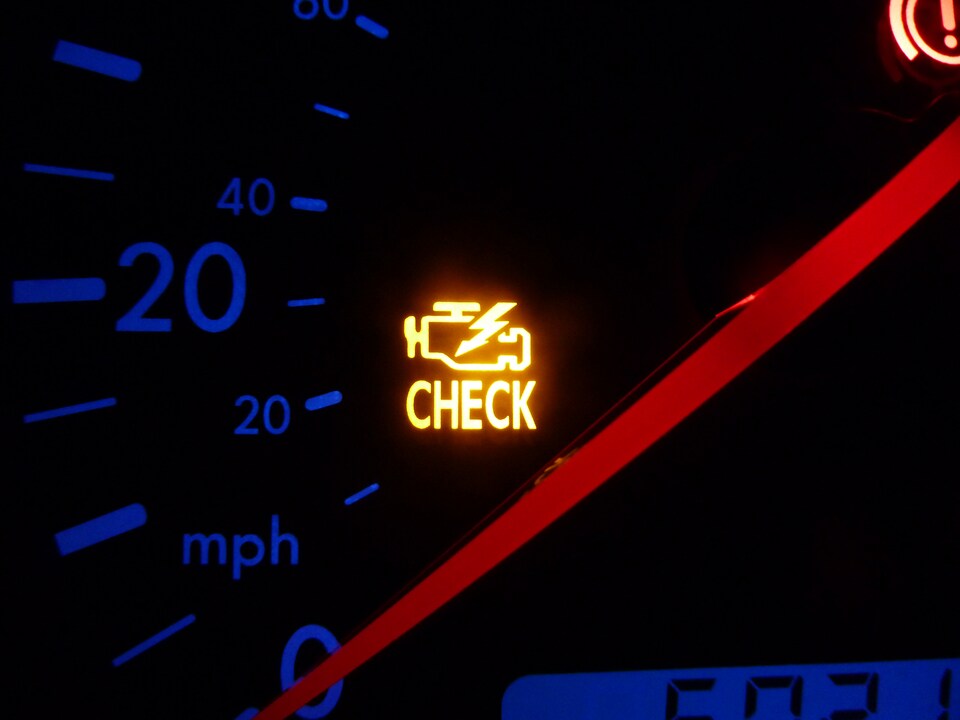 ?
Contact Our Service Center Today to Learn More or Schedule Your Appointment
If you need service during these trying times, don't try to hit the road in an ailing car. Give us a call at Ourisman Mitsubishi. We'll go the extra mile to take care of you. From fixing your vehicle to maintaining healthy working conditions, we don't cut corners. Your safety and satisfaction are our number one priority.
Do you have questions? Would you like to know more about scheduling an appointment? Or maybe you'd like to learn about the full extent of our COVID-19 safety measures? Get in touch with us today. We're always happy for the chance to speak with our customers in Alexandria, VA and more.