The coronavirus crisis has left a lot of people reluctant to leave their homes, and understandably so. With stay-at-home orders in place around much of the country, it's forced many people in Hyattsville and Arlington, VA to put off plans like buying a new car.
Ourisman Mitsubishi wants to help you avoid those sorts of sacrifices. When you visit our dealership's website, you'll find an array of digital shopping tools waiting. You can find the car you want, apply for financing, and even schedule a delivery, all from the comfort of home.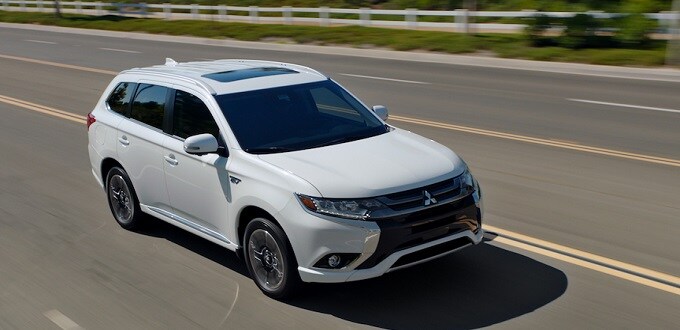 Explore Our New and Used Inventories Online
It's no big secret that the Mitsubishi lineup offers some of the most valuable new models available on the market today. We can show an affordable sedan like the Mitsubishi Mirage, perfect for the streets of Washington, DC. We can likewise show options for new SUVs and crossovers like the Mitsubishi Outlander, Mitsubishi Outlander Sport, and the Mitsubishi Eclipse Cross.
And if you're searching for something used? Our dealership can offer used options from the Mitsubishi lineup and more. We have used models from the likes of GMC, Honda, Hyundai, Mazda, Ford, and more. These pre-owned options include some of the market's most popular cars, trucks, and SUVs.
The best part? You can browse the full breadth of our new and used inventories without ever leaving home.
Apply for Financing from the Comfort of Home
What if you find a new or used model you're interested in? The next step is to apply for financing. When you work with the team at Ourisman Mitsubishi, you'll find digital options for that, as well.
We offer an online finance application that's intuitive and easy to fill out in minutes. All you need to do is fill out the blanks and submit it. Our dealership's finance team will do the rest. If you qualify, we'll assemble a portfolio of potential lease and loan options for you to choose from. These options can provide the flexibility to afford the vehicle you want in the way that feels most in line with the needs of your budget.
Schedule an at Home Test-Drive or Home Vehicle Delivery
Even once you have your financing locked down, you may want to test your new car out before you make it officially yours. As long as you live within a reasonable driving from our dealership, our team can bring the car you're keen on right to your home. You can take it out for a spin and get a firsthand feel for everything it has to offer.
We can, likewise, deliver your car once the purchase process is complete. We'll bring it to your doorstep, sanitized, germ-free, and ready for use.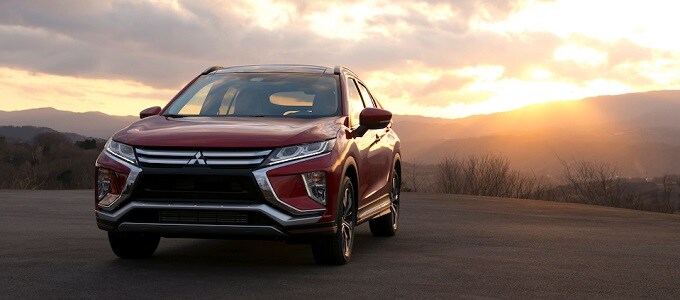 Contact Our Team Today to Learn More About Our Contactless Dealer Experience
Would you like to know more about the online shopping options available at Ourisman Mitsubishi? Reach out to our sales team and bring questions! We'll be happy to provide the answers you're looking for.
We would, similarly, be happy to answer any questions you have about our current COVID-19 safety measures. Per the recommendations of our state and the CDC, our dealership has taken several important steps to keep our location Marlow Heights safe and sanitary. Even in our service center, you'll find our technicians working hard to maintain proper social distancing standards.
Don't hesitate to contact us today for any reason. We're always happy for the chance to tell our customers about our latest finance specials.