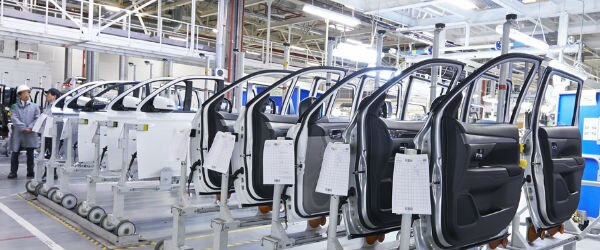 One of the best car-buying bits of knowledge to have is knowing the best time to buy a new car. You can save money and hassle simply by knowing and sticking to a plan. There are a few things to know to help you save money on your next vehicle purchase, or be well-positioned to get the car of your dreams right when it hits the market.
Best Day of the Week To Purchase a Car
Weekends are generally the most hectic time of the week to come in, as people tend to be out and about shopping. This means that that dealers like to hold sales events over the weekends to prepare for the extra customers. Tuesdays and Wednesdays are typically the slowest days of the week at the dealership, so if you are able to come in on those days, the sales team will be able to spend even more time with you. They could also be even more motivated to sell if it is a slow day on the lot, which could work to your benefit. Thus making Tuesday and Wednesday the best days of the week to purchase a new car!
Buying a Car at End of Month
For new cars, it can help to buy cars near the end of the month, as close to the last day as possible. For one thing, dealer incentives and customer rebates are often released early in the month, so by the end of the month you will have all of the rebates available to you. You may also find sales people who are very motivated to reach sales goal numbers. This could work out to being a better deal for you, especially if manufacturers give bonuses to the dealer for reaching some set sales number.
Year End Car Sales in Maryland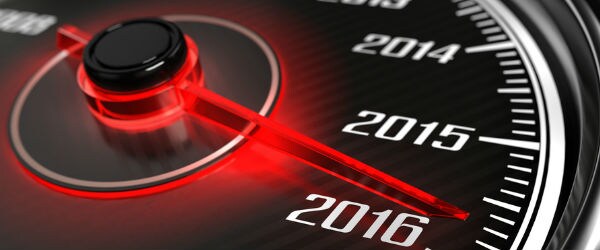 The end of the year is a good time to look for a new car, because dealers and manufacturers often run end of year sales. During this time of year, manufacturers often have excellent customer rebates and dealer incentives, helping to move out older inventory so there is room for new models coming out. This can be especially good if you can go in the middle of the week or near the end of the month in the fall or winter, where you are likely to get a great deal!
Another perk of year-end shopping is that it will put you ahead of the curve when it comes to 2018 models. 2018 vehicles all feature the latest in technology, safety, performance, and amenities. You won't find a better car than a 2018 model, making the fall and winter ideal times to buy!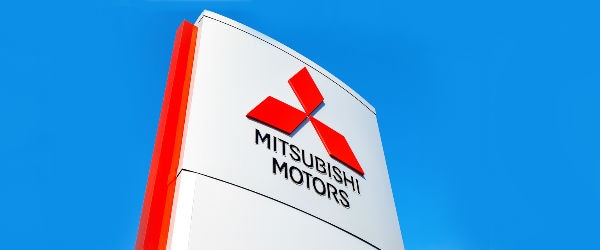 Buy new or used Cars in Marlow Heights, MD! Ourisman Mitsubishi is your car dealer in the Marlow Heights and Washington DC area! We are conveniently located at 4404 Branch Ave, Marlow Heights, MD 20748, just a short drive from the Alexandria, VA area. If you can't make it in, then check out our selection in our online showroom. Our friendly and knowledgeable sales team is here to help you find the car that best fits your needs. We look forward to serving you!